Viroqua

High School




Class of 1970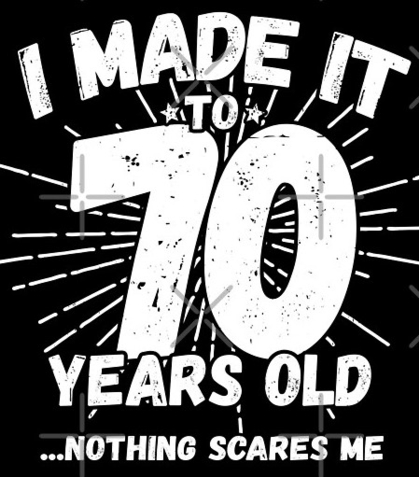 Your Class of 1970 reunion planning committee thought a 70th birthday bash sometime in 2022 is a wonderful way to recognize our 50th Class Reunion. We'll all have reached our 70th year by 2022. COVID will be under control, allowing us to get together. Maybe Homecoming football weekend in 2022? No class reunion in 2021. We'll celebrate a combination class reunion, 70th birthday party for us!
Each side of this page links to items of interest! Be sure to visit the "First Time Visitor" link on the left-hand side of this page. It's the best way to get started.
Your classmates are interested in you. Please join the "cool club" by building your profile.
Click on this link to view a 13-minute video of previous reunions
Click on this link for a PDF copy of the 1970 Pipe of Peace Annual (Dan Sandwick's)
It's a large file and may take some time to download